– PEDIATRIC DENTISTRY –  
Dr. Kee-won Kwon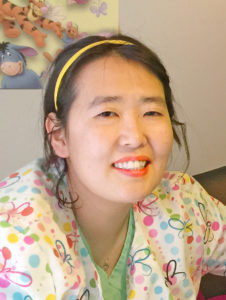 Dr. Kwon is a Board Certified Specialist in Pediatric Dentistry. As a pediatric dental specialist and the owner of LKD, her main goal is that each and every child seen at LKD to have a positive dental experience and be excited to come back for their subsequent dental visits. Dr. Kwon is offering pediatric dental care that is thoughtful, careful, ethical and based on the most recent scientific evidence. 
Professional Societies : American Academy of Pediatric Dentistry  /  American Dental Association  /  Texas Dental Association
Education : Residency at Children's Hospital of Wisconsin, Milwaukee, WI, Pediatric dentistry 2010 / Marquette University School of Dentistry, Milwaukee, WI, Doctor of Dental Surgery 2001
Board Certifications : American Board of Pediatric Dentistry 2011
State Licenses : Texas, Arizona, Wisconsin
Languages Spoken : English, Spanish, Korean
– PEDIATRIC DENTISTRY –
Dr. Jennifer Trinh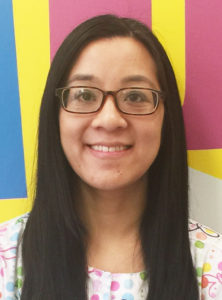 Dr. Trinh is a Specialist in Pediatric Dentistry. She is one of the oldest of six children. She is also a twin!  She practiced general dentistry for a few years in Texas and primarily worked with children.  She found that she loved working with children and decided to go back to school and study to become a specialist in pediatric dentistry. Dr. Trinh is excited to join Dr. Kwon and her team at LKD.  Her goal is to provide high quality, gentle dental care in a fun, comfortable setting for your child. Patient education and oral health are very important to Dr. Trinh. She wants to make sure her patients have healthy, happy smiles for a lifetime!  
– FAMILY DENTISTRY –
Dr. Danielle Thakkar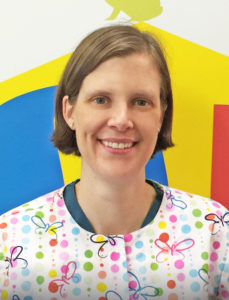 Dr. Thakkar is a General Dentist. For over 10 years, Dr. Danielle has offered a variety of general dentistry services and preventive dental care to patients. Dr. Danielle's main goal in practice is to make each and every one of her patients feel comfortable and relaxed while delivering the highest quality dental treatment at LKD. For more information about Dr. Thakkar, please visit branchesdental.com
– ANESTHESIOLOGIST –
Dr. Jinsoo Kim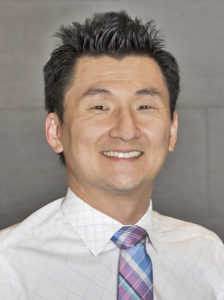 Dr. Kim is a Board Certified Dentist Anesthesiologist. Dr.Kim is one of the few dentists who are able to perform all levels of anesthesia. For more information about Dr. Kim, please visit anesthesiafordds.com or caredentistrytx.com
Go To 'OUR STAFF' or 'OFFICE TOUR' or 'EMERGENCY'or 'GIVING BACK'